About us
We are a total of 6 people on a mission to give professional investors more control over their deals and dealflow. The company is angel-backed and it was founded early 2016. The product has been commercially available since July 2016 and we're making it better every day.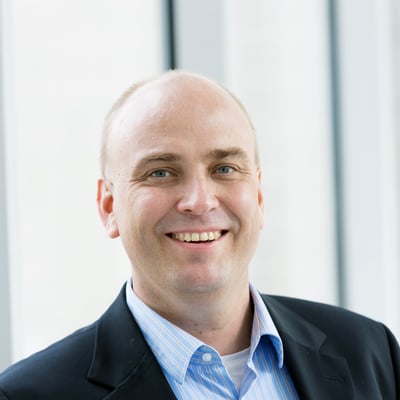 Mikko Pirinen
Founder & Chairman
You could say I'm the father of Zapflow. As a professional investor myself, I got frustrated with the lack of proper tools for the job and starting designing the kind of tool I would use myself. When not building Zapflow, I like to orienteer and spend time with my family. Feel free to drop me a line for any reason at firstname@zapflow.com.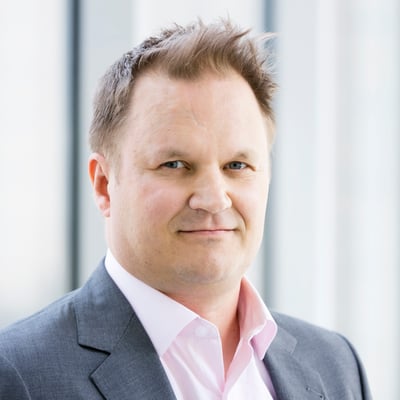 Timo Kauranen
Co-founder, CTO
Zapflow is being developed with the latest and greatest technologies and talent. Creating and maintaining market leading functionality, with ultimate security for very demanding customers is a challenge that I love.