Security is one of the most import criteria for selecting a solution to manage deal flow, fundraising, portfolio monitoring and other front-office operations. Our application design covers security at multiple layers.
Want to learn more about our security features?
Data storage and retention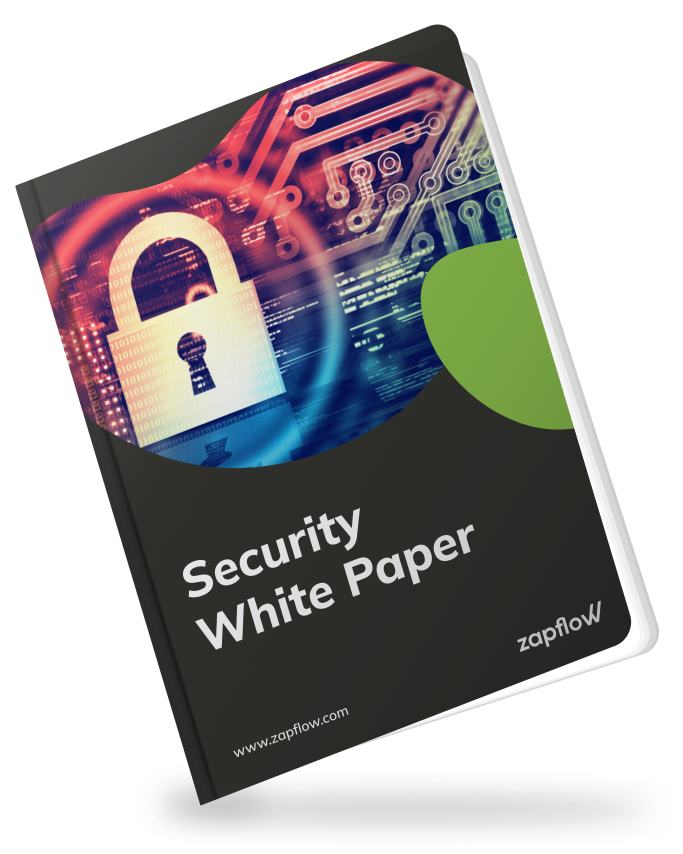 Privacy
Priviledges to the data are managed and check on four levels

Network security
Secure network protocols for any network traffic

Data protection
Review our security features which are encrypted at all times
Download Zapflow Security White Paper
Learn how Zapflow can help you save time and make better investment decisions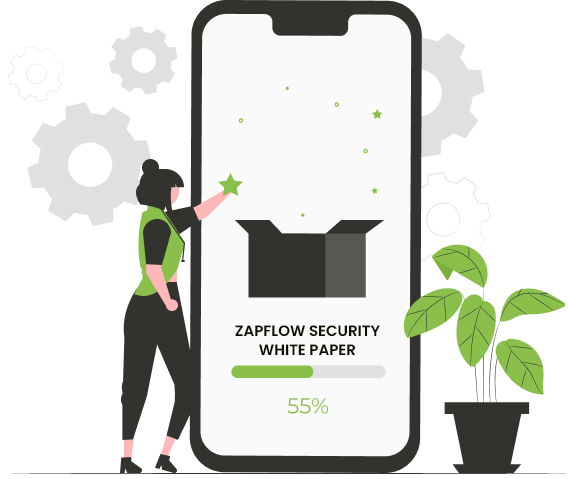 "Zapflow has proven to be the perfect tool for finding deals and carrying out projects. During 2020, we have already made 4 acquisitions in Finland."
Gustaf Antman

Zapflow is one of the key tools we use in our day to day work. It enables us to do everything from deal flow tracking to portfolio reporting.
Gustaf Antman

"We so felt the pain! Managing the deal flow in Excel was a nightmare and we are happy that all our deals are all now in Zapflow."
Gustaf Antman