Deal Flow Management Software
Humans are hardwired for connection.
Connect, invest, and grow. Alternative investment professionals require a centralized and user-friendly system to efficiently manage deal flow, ensuring they maintain organization and take full advantage of lucrative investment opportunities. Explore the exceptional industry experience offered by Zapflow.
DEAL FLOW MANAGEMENT
MODULE FEATURES
Zapflow transforms the way asset managers track and organize potential investment opportunities, providing them with a seamless experience to identify and evaluate the most promising deals. Our advanced platform provides enhanced capabilities for investment professionals to collaborate effortlessly with their colleagues and partners, fostering a dynamic ecosystem of shared insights and invaluable information about potential investments. With Zapflow, venture capitalists gain access to a centralized, easily accessible system that serves as their ultimate deal flow management tool, enabling them to stay organized and ensuring they never miss any potentially lucrative investment opportunities that come their way.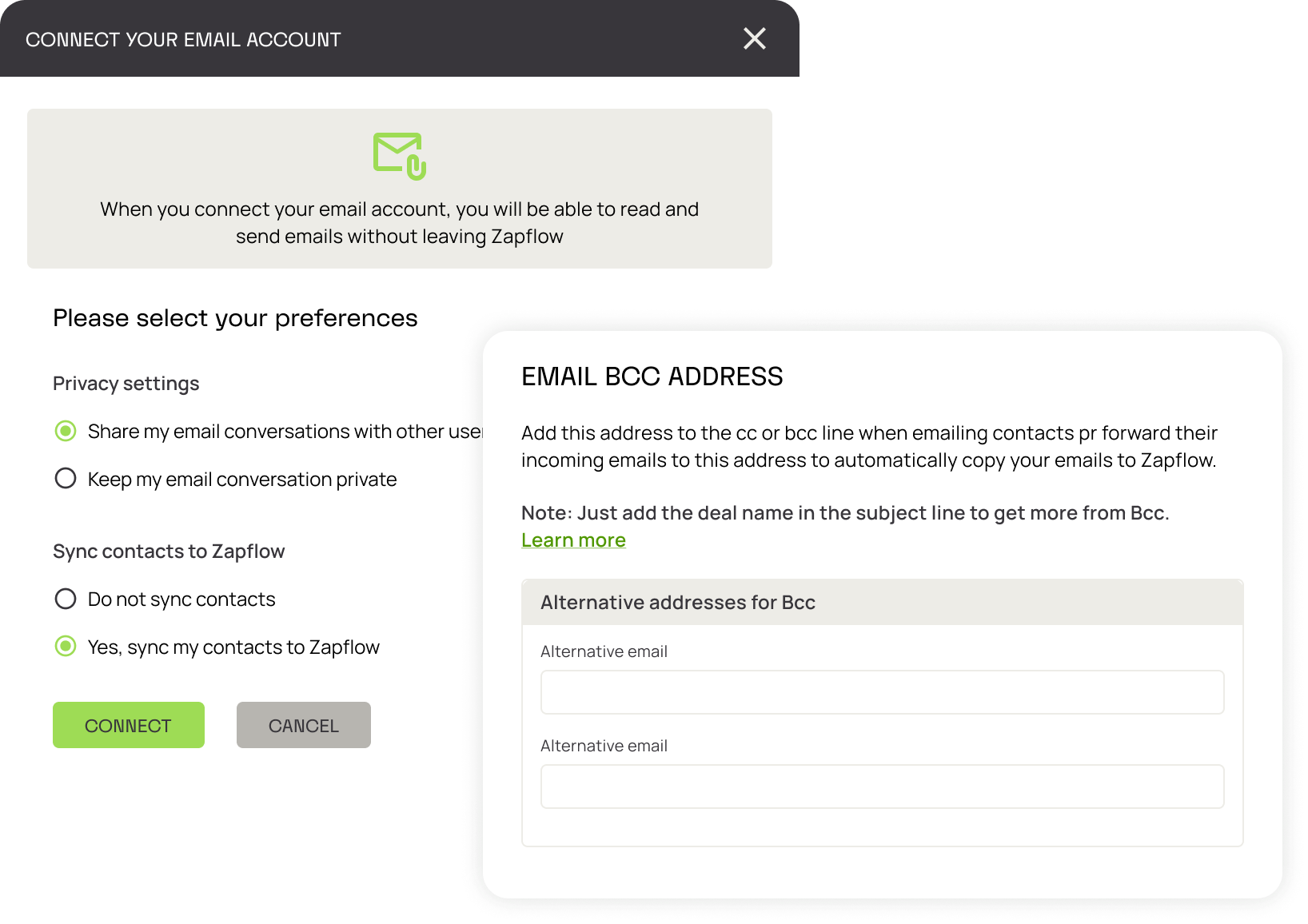 Our comprehensive email integration feature enables your team to effortlessly retrieve their emails from your email exchange. This feature can be customized on a user-by-user basis.
Zapflow assists investors in seamlessly maintaining an up-to-date CRM database by connecting to their email exchange and importing all relevant contact communications. This empowers investors to establish a centralized and reliable source of information within their team, ensuring they are always up to date with their communications.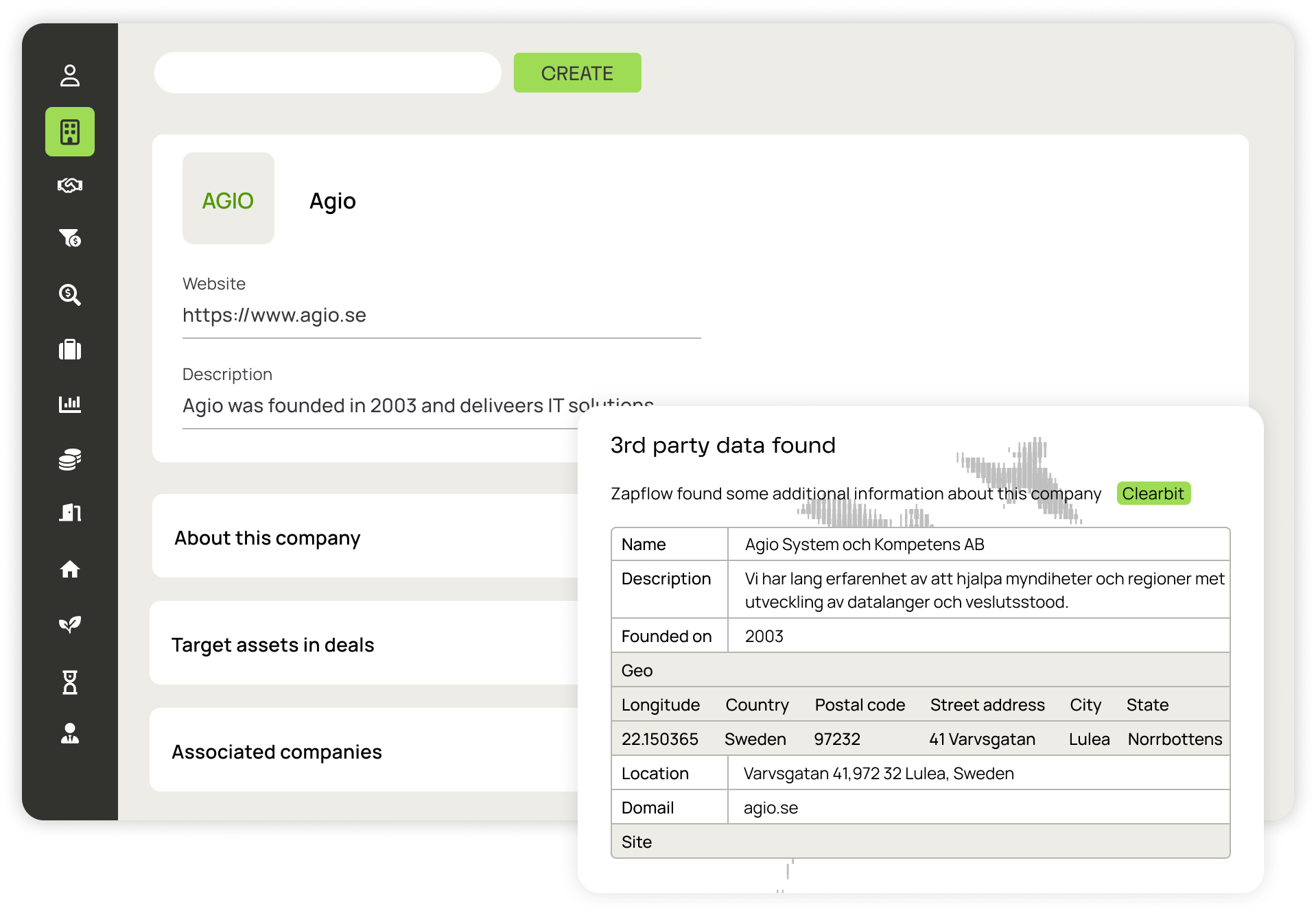 Zapflow automatically scrapes data for your "Deals" and "Contacts" from public sources, such as CrunchBase, LinkedIn, and AngelList.
By utilizing the automated data enrichment feature in the Zapflow platform, we assist investors in efficiently acquiring public information from the companies they encounter. This information is then seamlessly linked to the appropriate deal or contact, allowing for productive and effortless interaction.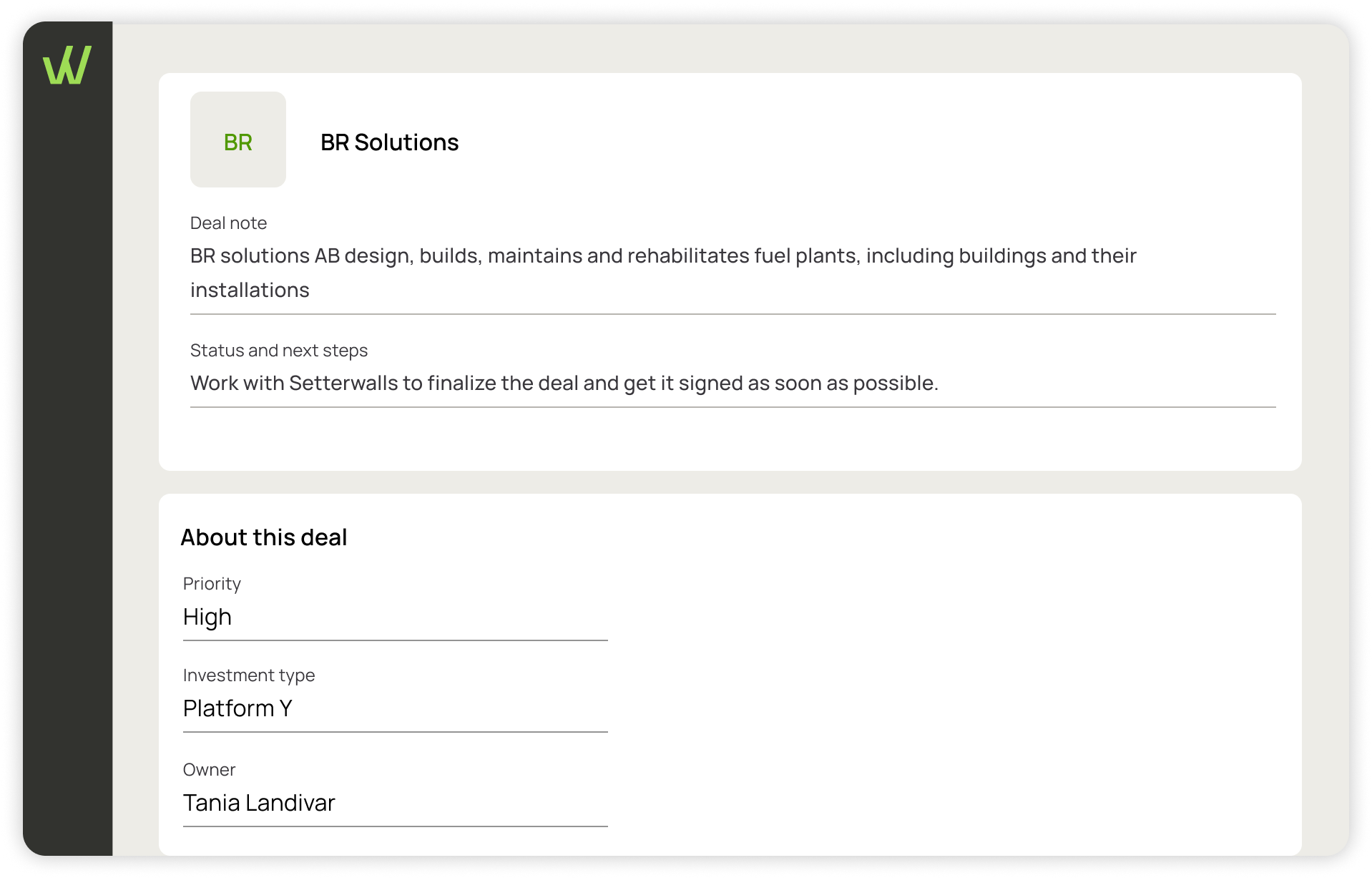 Our guest user feature allows collaboration with external stakeholders on both the sell-side and buy-side levels to streamline collaboration and collect vital non-public data.
Zapflow allows investors to easily invite founders, co-investors, and third-party intermediaries to collaborate directly on our platform through the guest user feature in the deal flow management module. This fosters seamless collaboration, resulting in time-saving benefits, while maintaining the highest levels of security and quality for our first-party data.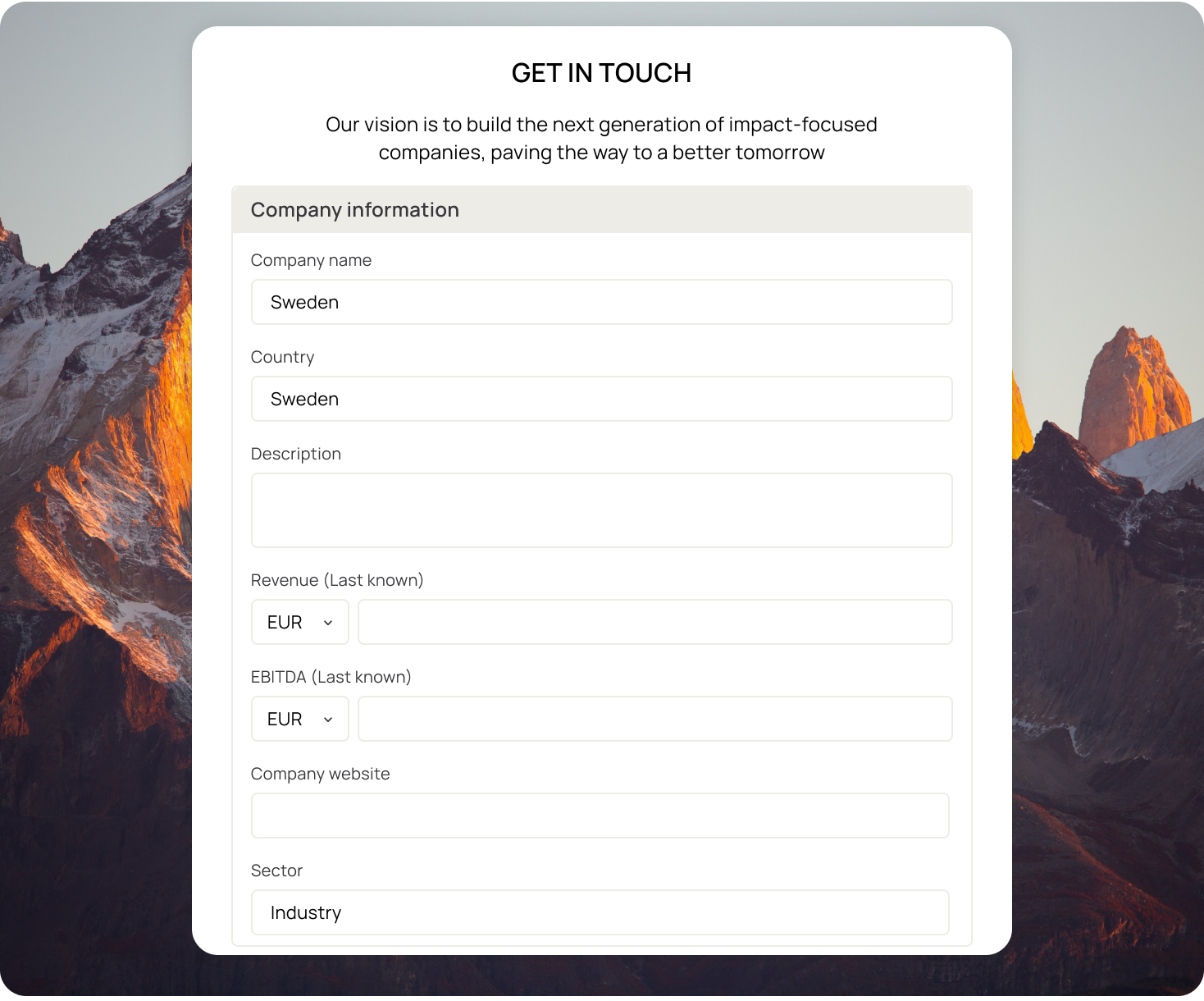 Capture new investment opportunity data easily in a structured format straight into your database.
Zapflow offers Asset managers, Private Equity, and VC firms the ability to effortlessly incorporate lead generation opportunities by designing personalized forms on their websites. This enables firms to automatically generate their contact and deal flow data within the platform.
Hear how Zapflow helps investors globally improve efficiency - at all stages of growth.
100+ teams in 30+ countries use Zapflow to streamline their operations.
We are proud of the advancements we have made and remain committed to leveraging LP Portal's capabilities to drive continued success.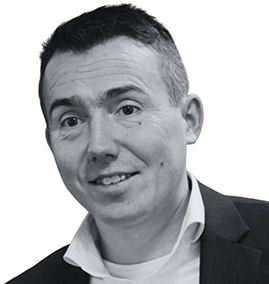 Zapflow is one of the key tools we use in our day-to-day work. It enables us to do everything from deal flow tracking to portfolio reporting.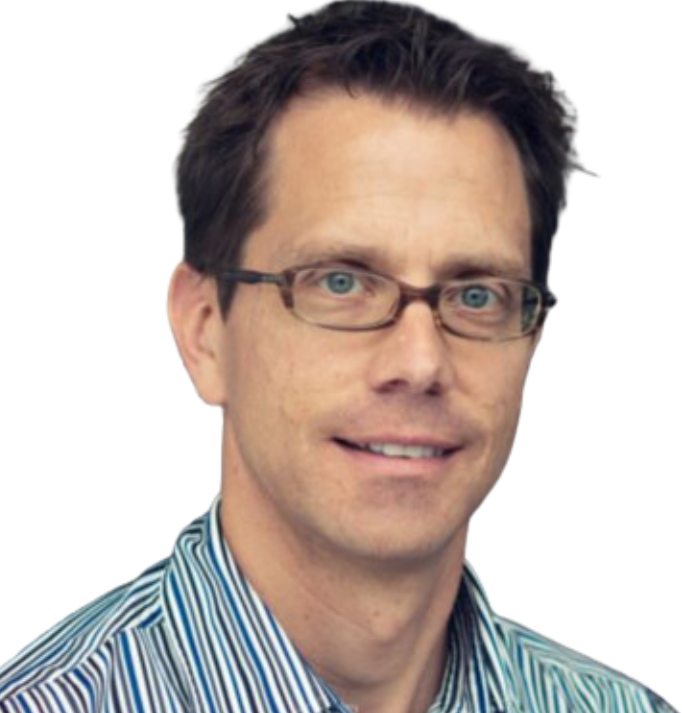 We so felt the pain! Managing the deal flow in Excel was a nightmare and we are happy that all our deals are all now in Zapflow.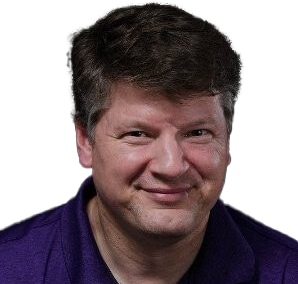 Ready to streamline your
investment workflows?