CRM for fund managers and investing teams
Zapflow offers a tailored CRM for investors, allowing them to efficiently manage interactions with potential investments, investors, portfolio companies, and other stakeholders. Associate contacts, deals, and investors to create a consolidated view. Our CRM helps you stay organized, build strong industry relationships, and gain valuable insights for informed decisions.
Select the right software for your investment team
Selecting technology to power your organization has never been an easy decision. There are literally hundreds of options available and it's easy to quickly get choice overload. Venture Capital and Private Equity teams have quickly begun to realise they need a better tool to manage data. Teams want a tool that is reliable, intuitive, safe and secure. A tool that changes with the ever-demanding needs of the industry.
Email integration
Integrate your inbox into Zapflow and allow all emails to sync into their corresponding entity profile. Alternatively, use our BCC email forwarding feature to forward into Zapflow.
Bulk edit
The bulk edit feature allows you to effortlessly update ever-changing information for multiple profiles at a time, facilitating data maintenance and ensuring that your CRM remains current with the latest data.
Data enrichment
Our integration with Clearbit synchronizes information from reputable third-party sources into a table format, offering visibility into supplementary data that you may find useful to store within your CRM.
Contact management
You can conveniently manage your contact database, associating it with your deals, investment opportunities, and investors.
Saved views
Choose how to create your own data segmentation and effectively manage your data to maximize platform performance.
User management
The platform provides you with the ability to efficiently set various roles, accesses, and rights to manage your operations.
Tasks Management
Allocate tasks within your team and monitor the progress of both your own and your team's tasks. Utilize associations to generate a single task applicable to multiple entities within your CRM.
Activity history
The activity history feature meticulously records real-time changes to enhance collaboration among team members. Engage in your work with confidence, assured that your information is secure and immune to loss.
Customize profiles
Select or create fields tailored to meet your precise data collection requirements, ensuring the meticulous organization of your CRM directory. Employ tags and dropdown lists for the categorization of contacts, companies, and investors, facilitating swift and efficient search capabilities.
Document storage
With Zapflow, you can securely store your important documents with the highest level of protection. Our system accepts any document type and size.
Introduction tracking
You can expand your network, gain a deeper understanding of relationships, and gather more accurate and trustworthy data from multiple sources all in one convenient platform.
Below, we've outlined some of the most significant differences between Zapflow and traditional sales CRM so you can see firsthand why Zaplfow's purpose-built solution is a better fit.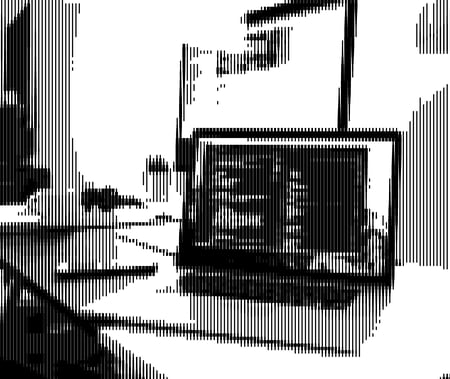 Benefits of the Technology
Zapflow offers a comprehensive solution that seamlessly manages the entire investment workflow, from fundraising to deal flow, transactions, and portfolio management. It is designed to optimize the operations of investing teams, ensuring efficient management of the entire team.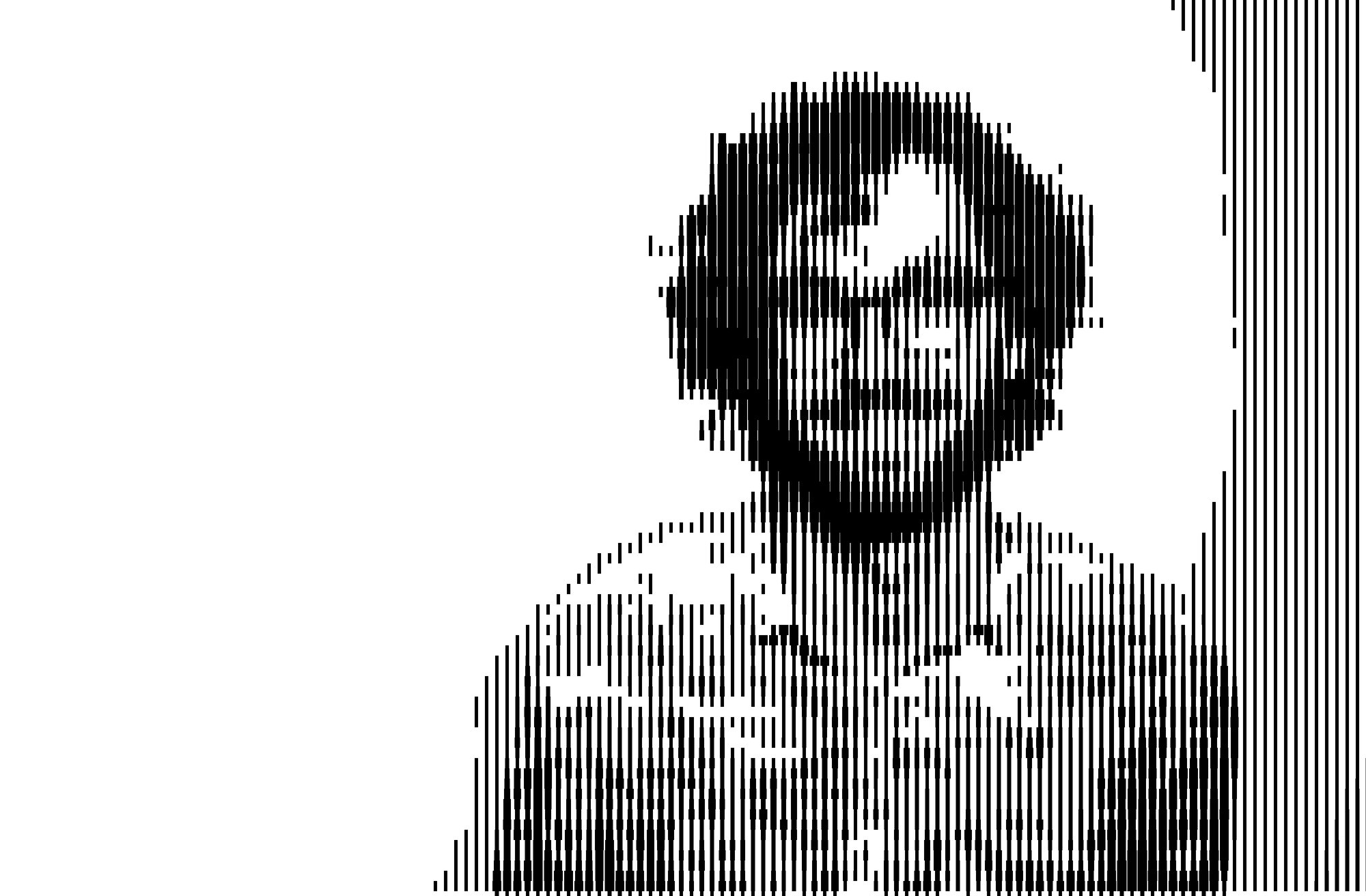 Investment teams seek to maximize the efficiency of the entire team and avoid solely focusing on sales pipeline optimization.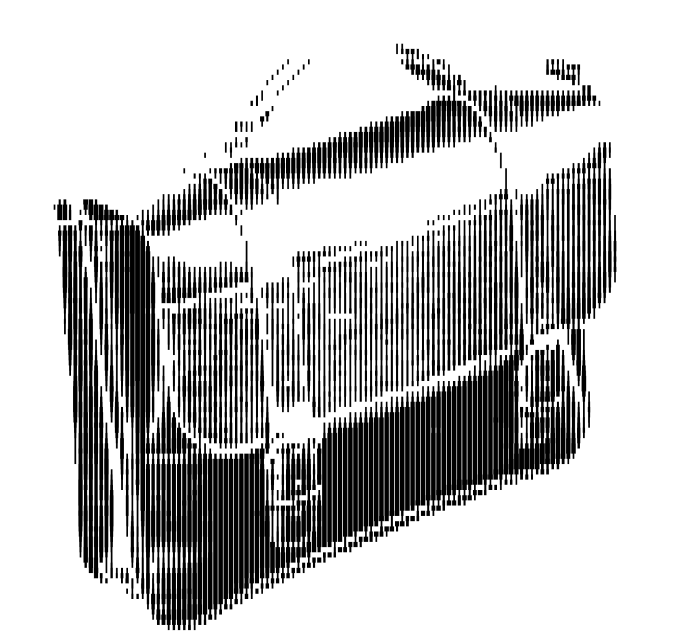 Transactions are intricate and encompass multiple stakeholders, various stages, and diverse workflow processes. The transaction values can reach millions and, in certain instances, even billions.

Lead management vs deal flow management
The team can greatly benefit from making prompt go/no-go decisions regarding any number of evaluated deals, based on high-quality data.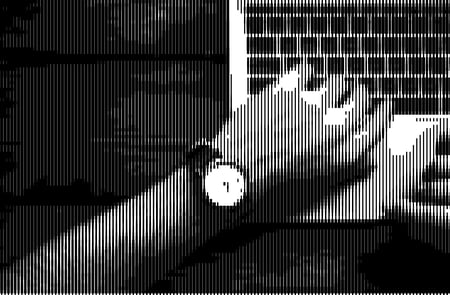 Designed specifically to handle the intricate and interconnected relationships among stakeholders such as LPs, co-investors, portfolio companies, and advisors – many of whom play different roles in various deals and evolve over time.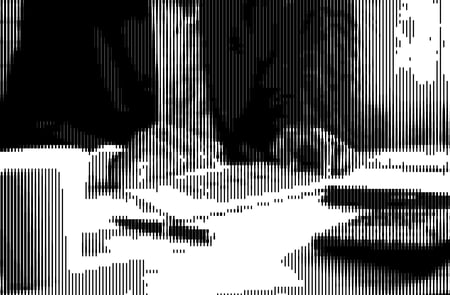 Maintaining strong interrelationships is crucial. By effectively tracking companies, contacts, and investors, it becomes easier to make prompt go/no-go decisions. Additionally, this enhances the priority and value of a deal.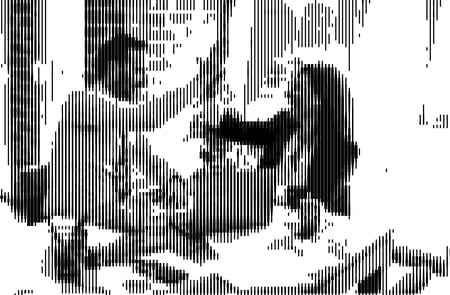 Facilitate seamless external collaboration with our guest users feature. Invite buy-side and sell-side guests to contribute data, enabling smooth collaboration with the entire deal team. Minimize the need for excessive emails and clutter during the transaction phase.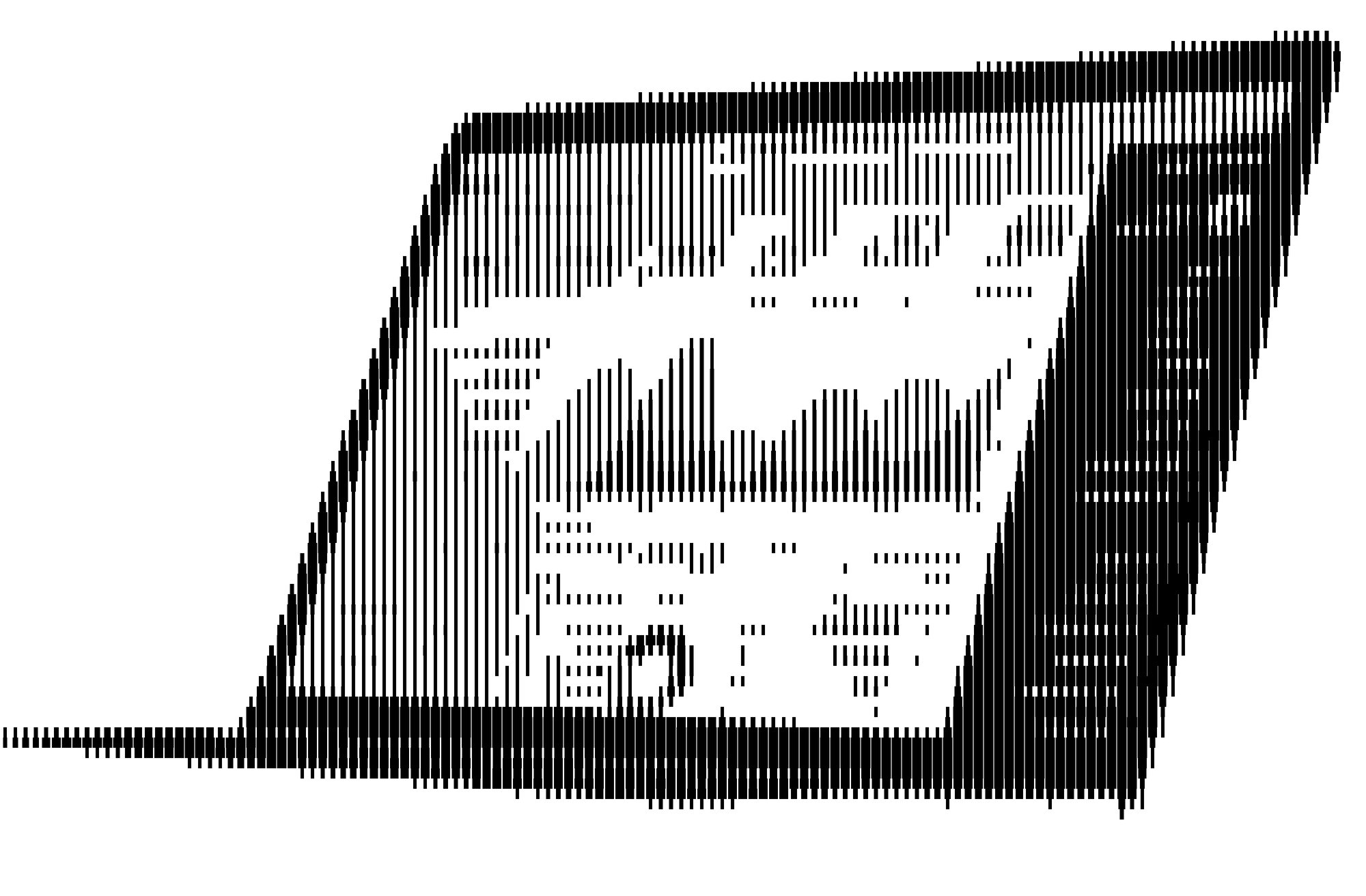 Zapflow is purpose-built to track deal flow, manage portfolio company data, and generate LP reports. Our platform is equipped with features developed by industry experts, allowing you to streamline your processes, improve efficiency, and save valuable time.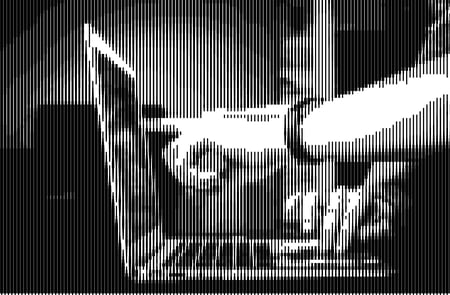 The development of new features is entirely dedicated to enhancing communication with LPs, VC, and PE teams. This facilitates more efficient deal flow management and fosters improved collaboration among deal teams.
Security is our priority
Security is one of the most important criteria for selecting a deal flow tool. Due to the sensitive nature of the information stored on our platform, your security is of paramount importance. Thanks to our comprehensive security features, we are currently trusted by several big banks, sovereign funds and Fortune 500 companies.
Ready to streamline your
investment workflows?