Request a sandbox access
You will get to try Zapflow out and learn if our front-office solution is the right fit for your investment team.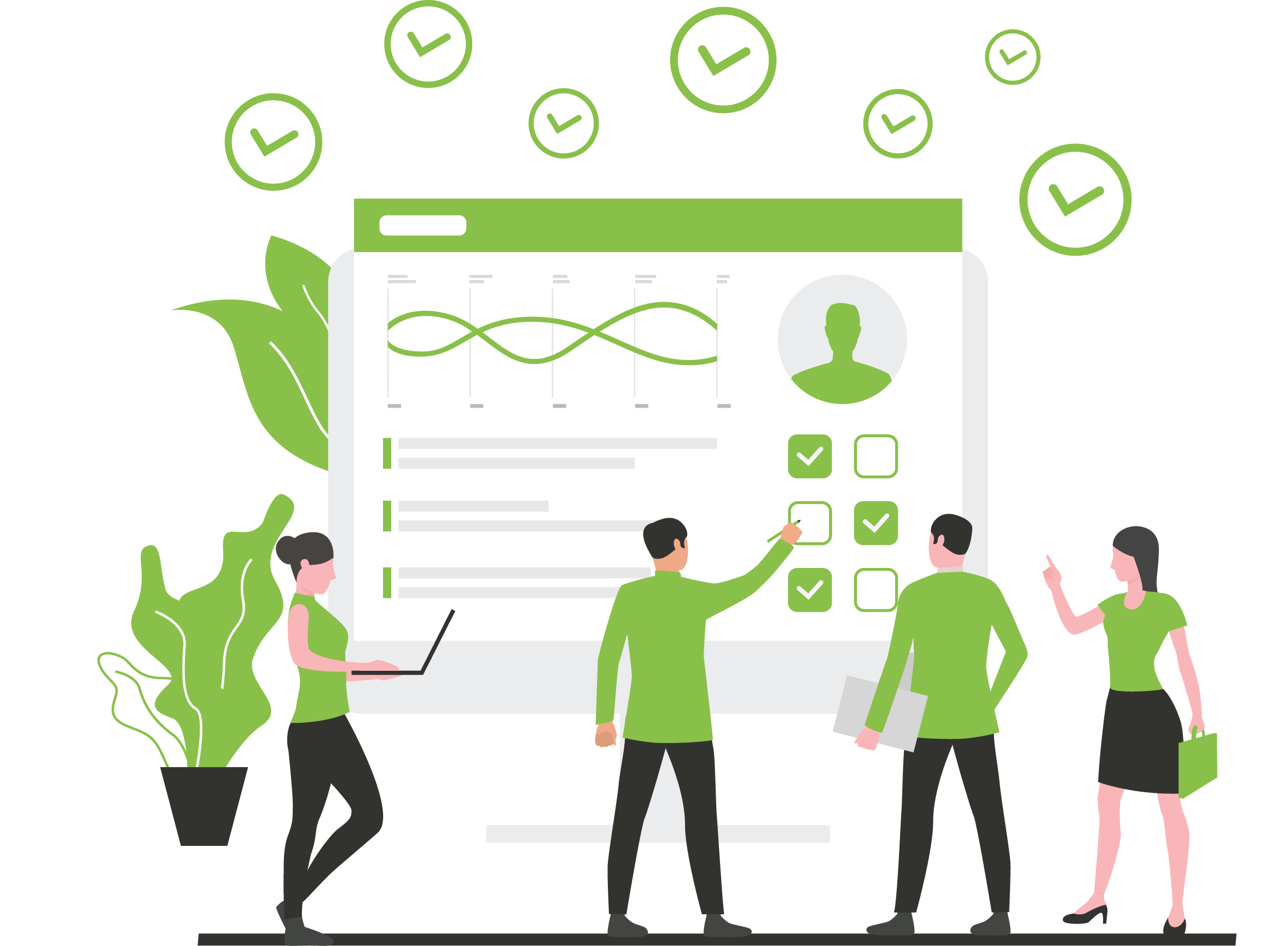 Improve Your Deal Flow Today!
At Zapflow, we value privacy, reliability, and extreme efficiency. Designed by investing teams, for investing teams. With Zapflow, you gain unrivaled insights and reporting tools that help you make faster, more informed decisions.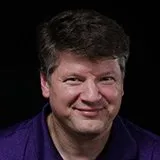 Will Cardwell
Courage Ventures – Finland
We so felt the pain! Managing the deal flow in Excel was a nightmare and we are happy that all our deals are all now in Zapflow.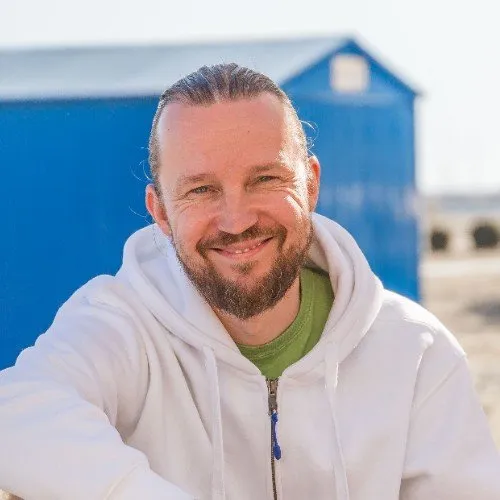 Tapio Talvisalo
Winterbackwoods – Finland
Before Zapflow, we managed all our deal flow basically by pulling information from our inboxes. Needless to say, there's no going back.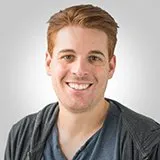 Gordian Braun (Investment Scout)
MOIA (Subsidiary of VolkswagenAG)
After evaluating several options we came to the conclusion that Zapflow is the only solution that serves our needs, has good usability and is easily implementable.