Streamline Your LP Reporting Process
The LP Portal, a solution for managing GP & LP relationships, has been specifically designed to optimize reporting efficiency and maximize long-term value. Its primary objective is to cultivate strong relationships and facilitate a seamless reporting process, thereby enhancing the LP-GP relationship for sustained growth. Check out our customer's case study and reach out to us for further discussion.
Manage your LP relationships and Maximize Value
Streamlined Efficiency
Streamline your reporting routines effortlessly with Zapflow. Forget the hassles of document exchange and constant follow-ups with team members, administrators, and portfolio companies. Our platform facilitates real-time collaboration, allowing you to compile LP reports efficiently, saving you valuable time and reducing stress.
Enhanced Access Control
Maintain complete control over report access with Zapflow. Empower relevant stakeholders to edit, approve, and read your reports while ensuring strict access restrictions. Enjoy granular access control both internally and externally, even enabling you to tailor LP access based on varying commitments to different funds.
Robust Security
Rest easy knowing that your data is always safeguarded with Zapflow. Our platform employs top-tier encryption, providing a seamless and secure investor experience. Bid farewell to the risks associated with sending LP reports via unsecure email, as Zapflow protects your and your investors' data from prying eyes and digital threats.
LP Reporting and relationships management
Overcome complex and time-consuming reporting processes with LP Portal by Zapflow. LPs will have the private extranet for an overview of the most important metrics they want to see. You will also have a great opportunity to share your deal flow, number of investments, tracked investments, IRR and so on with your LPs.
Invaluable Benefits of LP Portal:
Building consistent and efficient reporting
Documentation
Life long relationship for your next funding rounds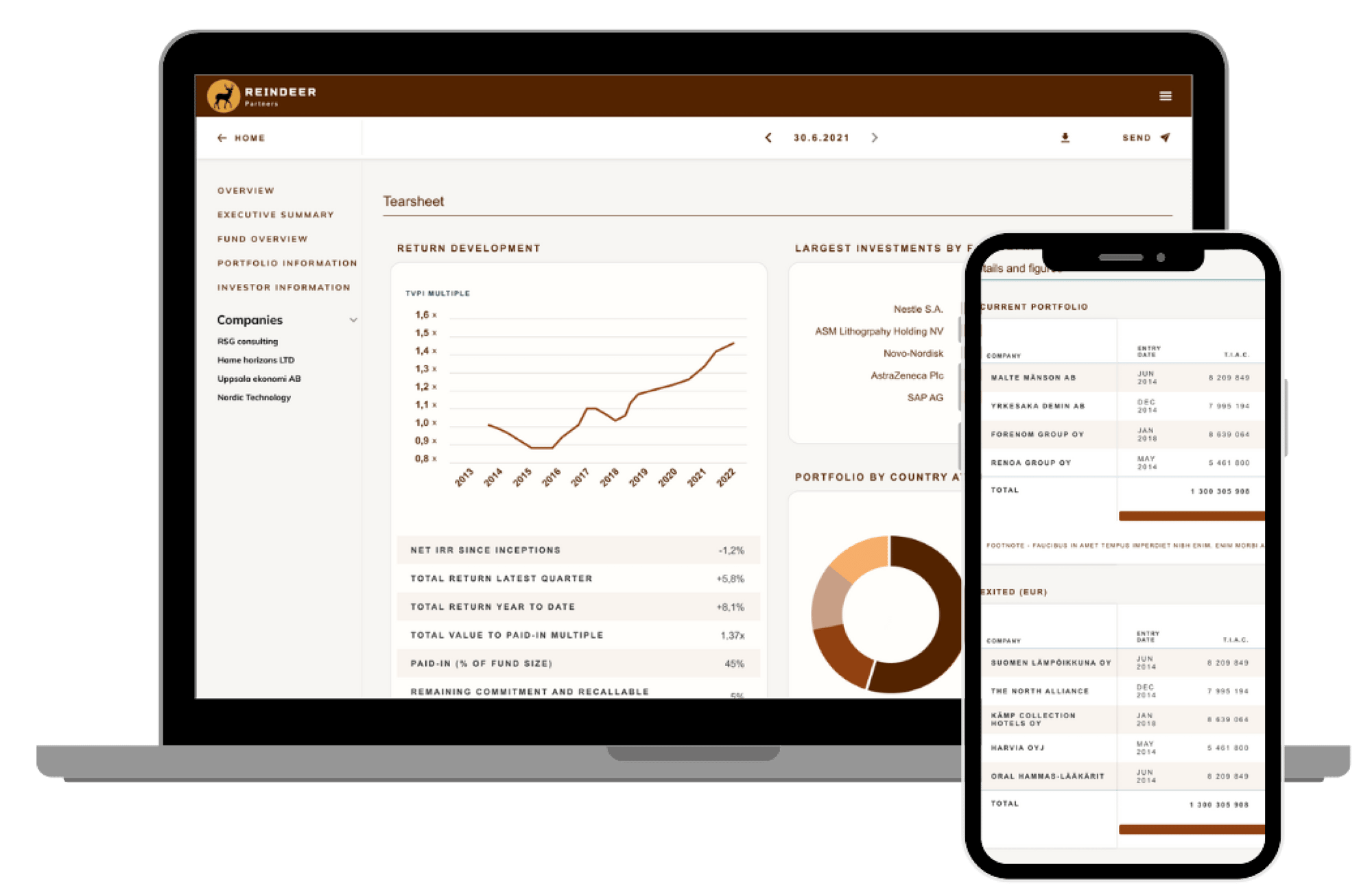 Build strong relationships with your LPs and Maximize your value

Your team can effortlessly create quarterly reports using our intuitive LP report builder tool, and share them with the selective recipients. You can manage the permission to access specific reports. You can also utilize the portal to share annual reports, ESG reports, and other information in a convenient and secure way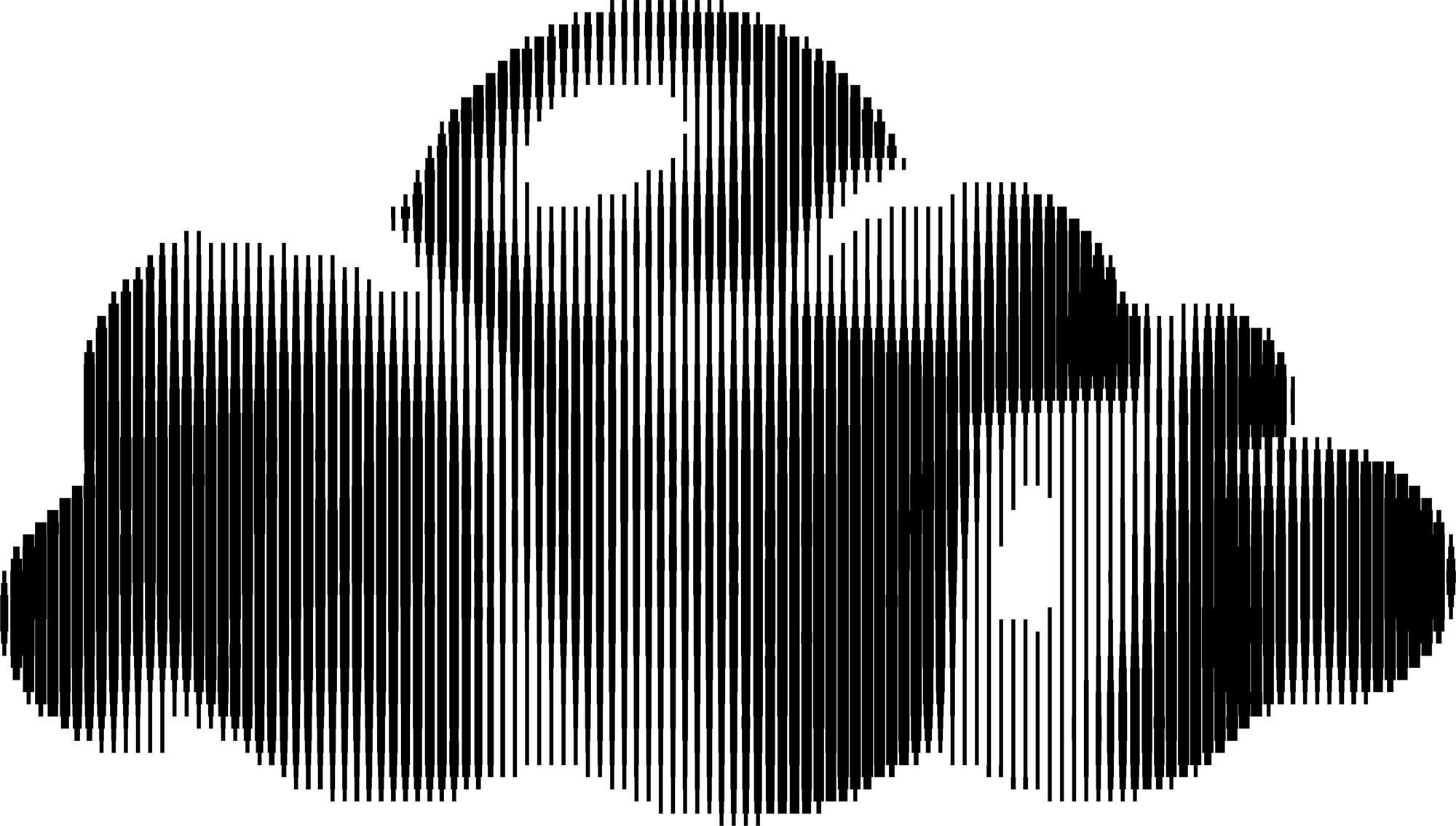 The report is built based on Invest Europe's guidelines. In addition, it can be customized to your preferences or create a unique report layout just for you. Within this report, LPs can access fund performance metrics, commitment information, fund multiples calculations, financing details, and capital account specifics. You can even generate LP-specific capital accounts to provide tailored visibility.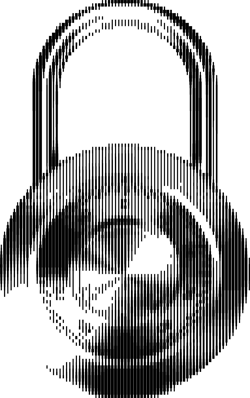 Zapflow is a robust tool that streamlines LP reporting, provides a secure distribution process that LPs appreciate, and minimizes the risk of data leakage. Leveled access rights ensure accounts access relevant information and prioritize your data security.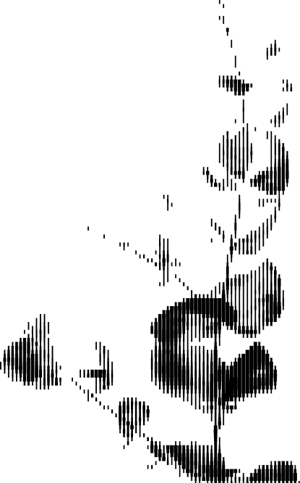 Promote and Raise your next fund
LP extranet will meet your extensive requirements across multiple teams, funds, locations, asset classes, and a globally diverse investor pool under various regulatory environments. Our solution is affordable, streamlining your reporting routines, enhancing security, and impressing both current and prospective LPs.
Security is our priority
Security is one of the most important criteria for selecting a deal flow tool. Due to the sensitive nature of the information stored on our platform, your security is of paramount importance. Thanks to our comprehensive security features, we are currently trusted by several big banks, sovereign funds and Fortune 500 companies.
Ready to streamline your
investment workflows?