Zapflow is a purpose-built tool, helping real estate investors manage investments, capital raising, and subscription documentation.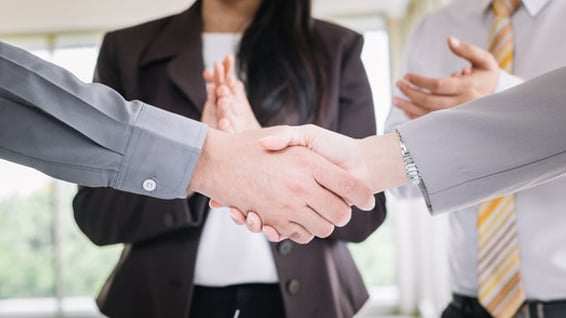 Associated contacts
Zapflow helps investors track deals in an organized manner. We allow investors to invite brokers onto the platform, serving as a unified place for collaboration.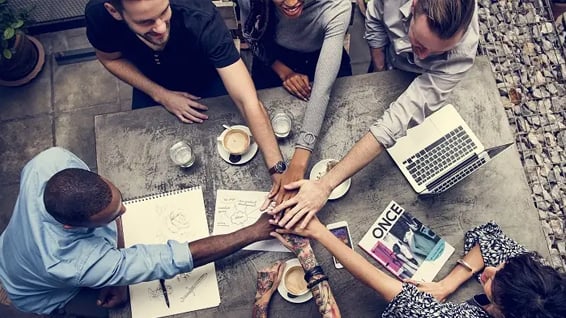 Seamless workflow integration
You can collaborate with your team within Zapflow. This allows you to understand the latest communications, notes, tasks, as well as deal information, facilitating quicker decision-making.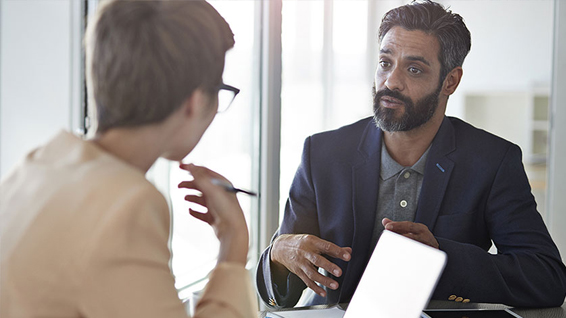 Track individual deals
All ongoing deals are cataloged in the Zapflow Deal Flow tool. This lets investors track each deal separately as it progresses through various stages.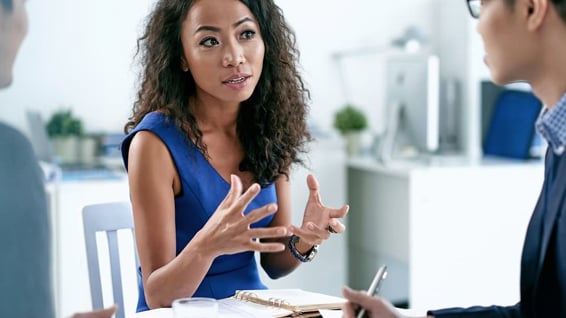 Reduces friction
We reduce the friction during the KYC/AML stage by letting firms speak with investors via the platform, reducing email back and forth. The secure Zapflow platform serves as a repository for investor documents.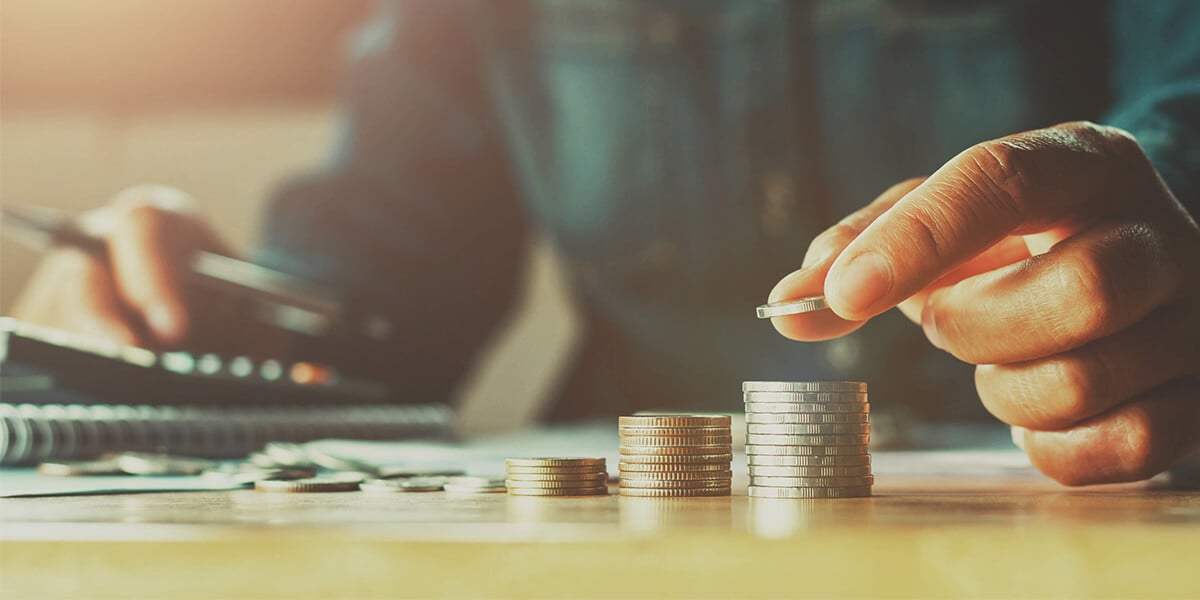 Fundraising
Zapflow allows real estate firms to collaborate on capital raising and to track commitments from investors across different investments. We serve as a unified platform to track money received from investors.

Understand your network
Investment firms can understand their relationships in greater detail. This allows investment teams to see the deals and statuses intermediaries were involved in and track fees expensed.