Innovative multi-module structure to help investment firms track their portfolio companies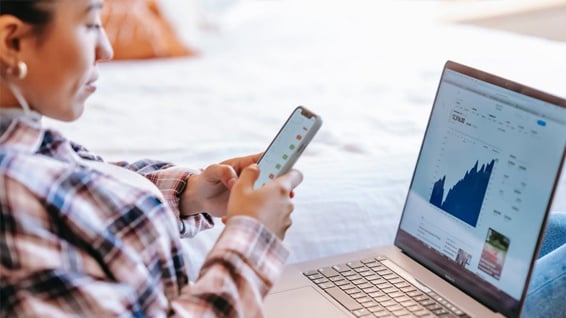 Portfolio tracking
By moving a deal to your portfolio module, Zapflow allows you to track investments performance with relevant information. You can track invested capital, follow-up rounds, co-investors, as well as exit status in one place.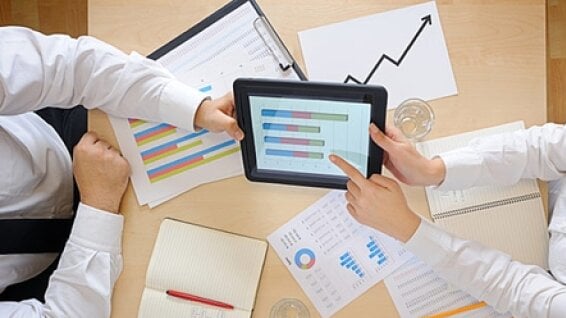 Market research
Investment firms can use Zapflow Explorer, a state of the art tool, to track competitor activity for their portfolio companies.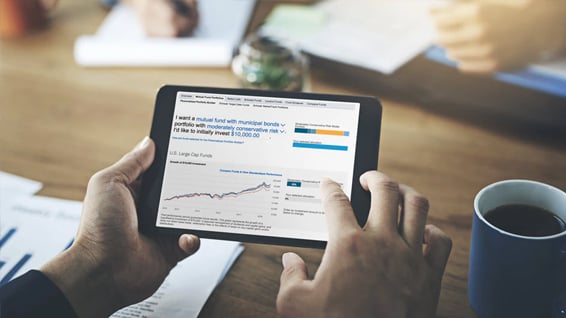 Portfolio reporting
Zapflow allows investment teams to request updates from portfolio companies on financial metrics and KPIs at the click of a button.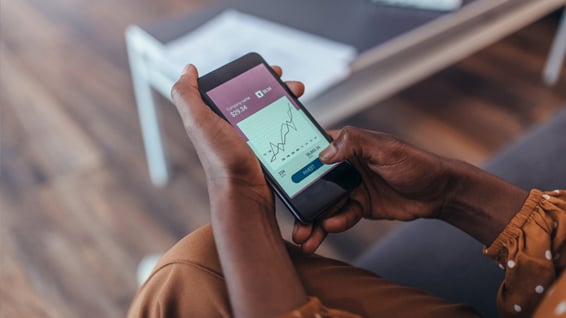 Indirect investment tracking
Zapflow allows you to track direct and indirect investments in the portfolio management module.