We allow fund of funds to move beyond the traditional CRM structure and track every investment closely. It makes the overall investment process more efficient and hassle-free.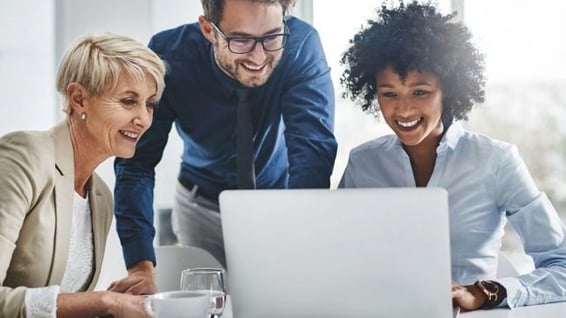 Understand your network
Investors can understand their relationships in great detail. This allows investment teams to see the deals and statuses that intermediaries were involved in and track fees expensed.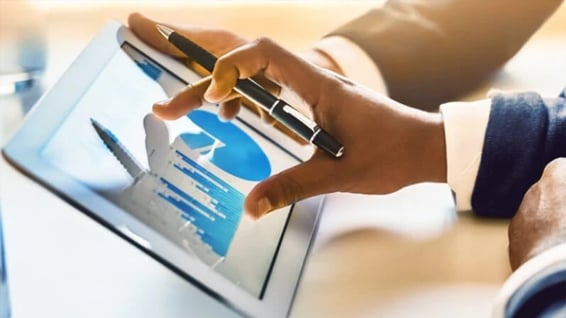 Efficient data management
All deal data is indexed and stored on the platform according to industry-specific parameters. You can choose to sort this data through relevant filters like geography, focus area, and deal stage.
Indirect investment tracking
We let users track direct and indirect investments in the portfolio management module. This enables FOF investors to get a granular understanding of their investments.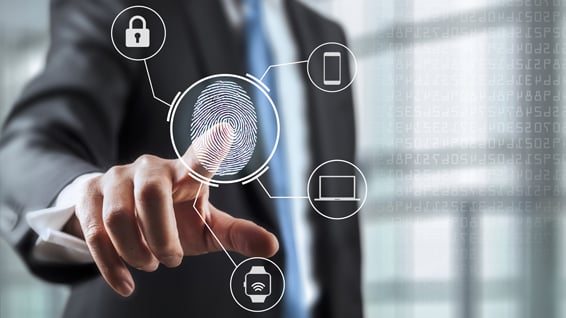 User access control (UAC)
Account administrators decide which team has access to what portfolio information. Teams handling certain funds can be issued access only to relevant information on a need-to-know basis.  

Exit process management
Zapflow allows users to closely monitor and manage all parts of the exit process on a fund. We allow funds to interact with key stakeholders via the platform.

Modular structure
The Zapflow dashboard has a navigation bar that allows users to switch between different modules. Each module contains several sub-modules, allowing users to monitor every part of the investment process.