We are an industry-leading front office solution built to handle end-to-end investment workflows.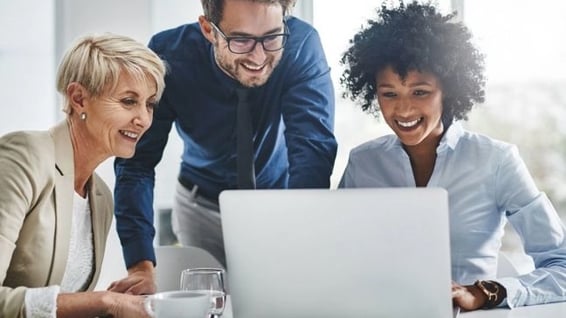 Understand your network
Investors can understand their relationships in great detail. This allows investment teams to see the deals and statuses intermediaries were involved in and track fees expensed.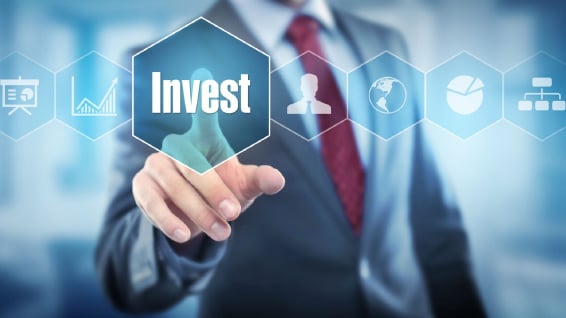 Track holdings
Zapflow displays the performance of direct and indirect holdings. This serves as a unified way to track investment performance across the portfolio.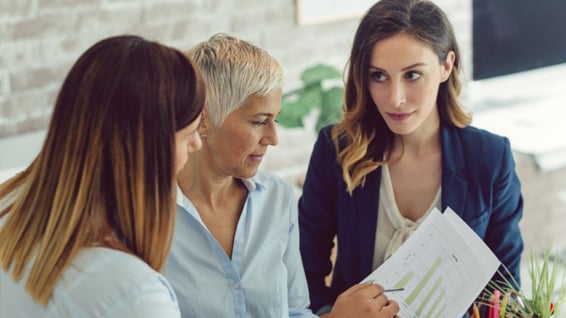 End-to-end workflow integration
Collaborate with your team within Zapflow to understand the latest communications, notes, tasks, and deal information. This facilitates quicker decision-making.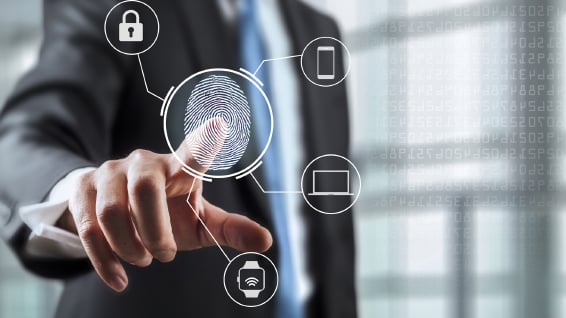 User access control
Account administrators can restrict access to confidential data only to relevant teams. Dynamic privilege allocation ensures flexibility while maintaining complete data security. 

Complete legal compliance
Our platform is both ISO certified and GDPR compliant. We undergo rigorous internal and external security assessments to ensure we're providing you with a best-in-class solution.

Exit process management
Zapflow allows family offices to closely monitor and manage all parts of the exit process of a company. Everything from negotiations to competitor analysis can be carried out on the same platform.