Our platform allows companies to streamline their corporate development and innovation process.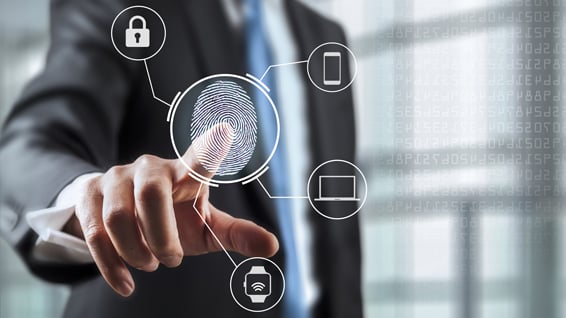 User access control (UAC)
Account administrators can restrict access to confidential data only to relevant teams. Dynamic privilege allocation ensures flexibility while maintaining complete data security.
State-of-the-art security
We employ the SSO authentication method to ensure all sensitive information is secure. The platform also allows two-factor or multifactor authentication protocols for increased system security.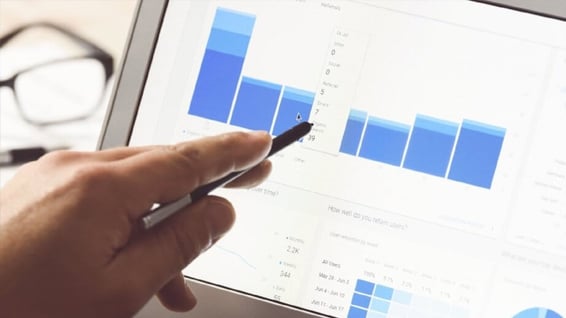 Startup performance tracking
All startups within the ecosystem can be tracked using the platform. Zapflow allows startups to upload their performance metrics so that management has ready access to all relevant data.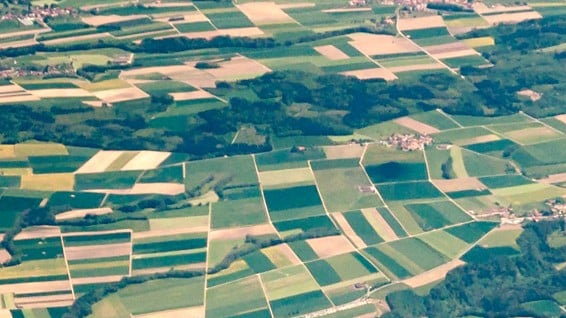 Simplified landscape research
Zapflow Explorer uses state-of-the-art AI tools to crawl over 420 million websites to find relevant startups. Zapflow Explorer allows you to identify upcoming startups before other VCs. 

Intelligent analytics
Our intelligent analytics dashboard allows users to track deal flow metrics and company performance to report to the investment committee or directors. This includes all standard deal flow metrics (quarterly revenue reports, KPIs, etc.), broken down in time series, and custom performance analysis reports.

Complete legal compliance
Our platform is both ISO certified and GDPR compliant. We undergo rigorous internal and external security assessments to ensure we're providing you with a best-in-class solution.