Utilize our innovative multi-module structure to streamline fundraising campaigns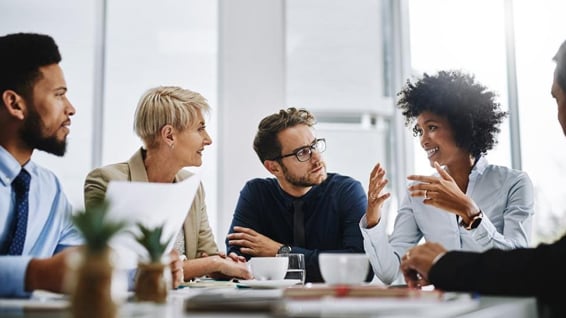 Efficient communication
Zapflow lets firms collaborate with internal and external (i.e., placement agents) users while raising capital. This reduces the friction and allows for a streamlined fundraising process.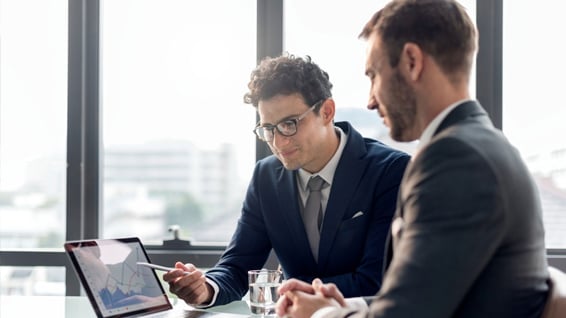 Single source of truth
Our multi-module platform allows for deal flow management and portfolio management to be housed in the same platform as fundraising. Your team can quickly access potential deals and successful investments when speaking to investors.

Investor profile
Zapflow separates investor profiles to give fundraising teams a granular understanding of past activities. Users can see commitments, lost opportunities, as well as open opportunities before reaching out to the potential LP.