Innovative multi-module structure to help you manage all your deals in one place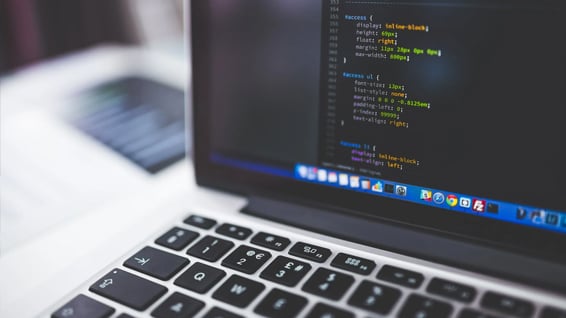 Automated data entry
We allow you to integrate a form on your website. Data entered into that form is then automatically filled into our platform, allowing you to collect vital non-public information.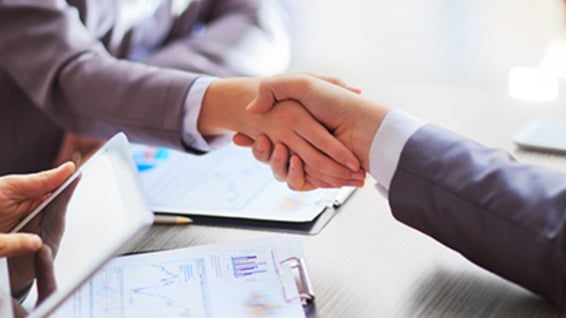 Deal management
Zapflow lets you sort through deals using various criteria, such as the investment round, industry, and revenue. Each deal (even ones for the same company) is tracked individually, giving you a granular understanding of interactions on a per deal level.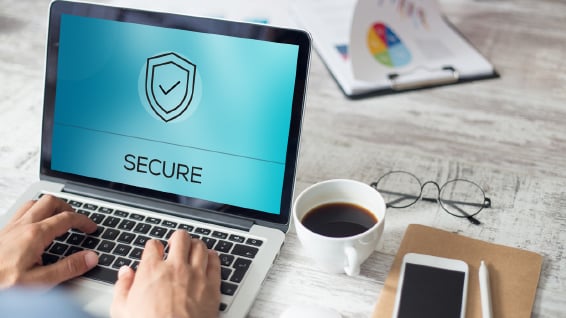 Guest user access
You can invite third-party service providers to collaborate on a deal-by-deal basis. Intelligent read-only access ensures guest accounts only have access to relevant information.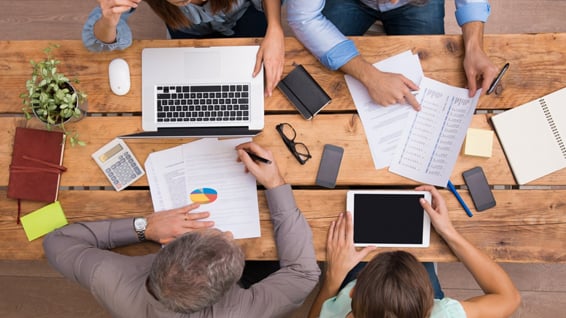 Simplified landscape research
Zapflow Explorer uses state-of-the-art AI tools to crawl through 420 million business websites. This lets you identify investment opportunities before competitors.