Add comfort and control to your deal flow management

Zapflow is purpose-built for VCs and PE
Zapflow is power tool designed for daily use in every GP. It helps manage the key processes including deal flow management & reporting as well as collecting data from prospective & current portfolio companies. We're on mission to give you more control and time.

From those hundred cases to one
We all know it takes time & effort to find those hundred opportunities, weed out the unwanted and try to share the tacit knowledge of all the cases to the whole team. Unlike any other tool, Zapflow is designed from day one to handle all of that.

100% Secure. Period
We take security and confidentiality very seriously. This reflects into our own operations, policies and technology every day so that you can have complete trust in storing your crucial data with us. Rest assured - your data is yours and yours alone. We'd be more than happy to share our thoughts and principles in more detail if you like.
Key benefits
Add, edit and search your data easily
Get the full picture of your deal flow and performance metrics
Integrate with 3rd party tools and data sources
Automate and offload data entry related to target companies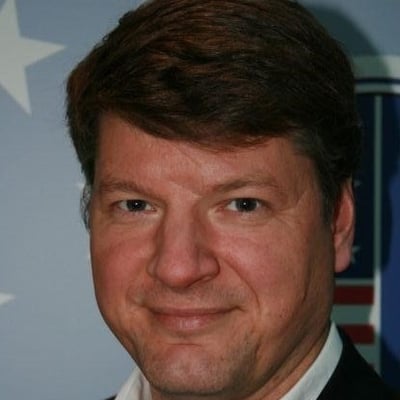 We so felt the pain! Managing the deal flow in Excel was a nightmare and we are happy that all our deals are all now in Zapflow.
Will Cardwell (Partner)
Courage Ventures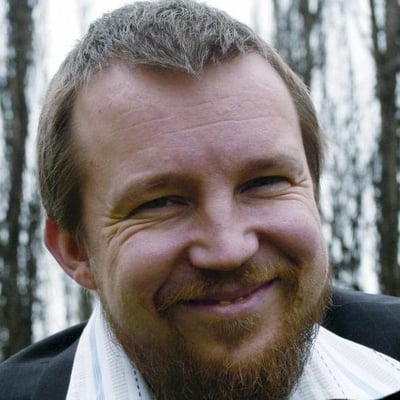 Before Zapflow, we managed all our deal flow basically by pulling information from our inboxes. Needless to say there's no going back.
Tapio Talvisalo (CEO)
Winterbackwoods