Trusted in more than 35 countries








Our solutions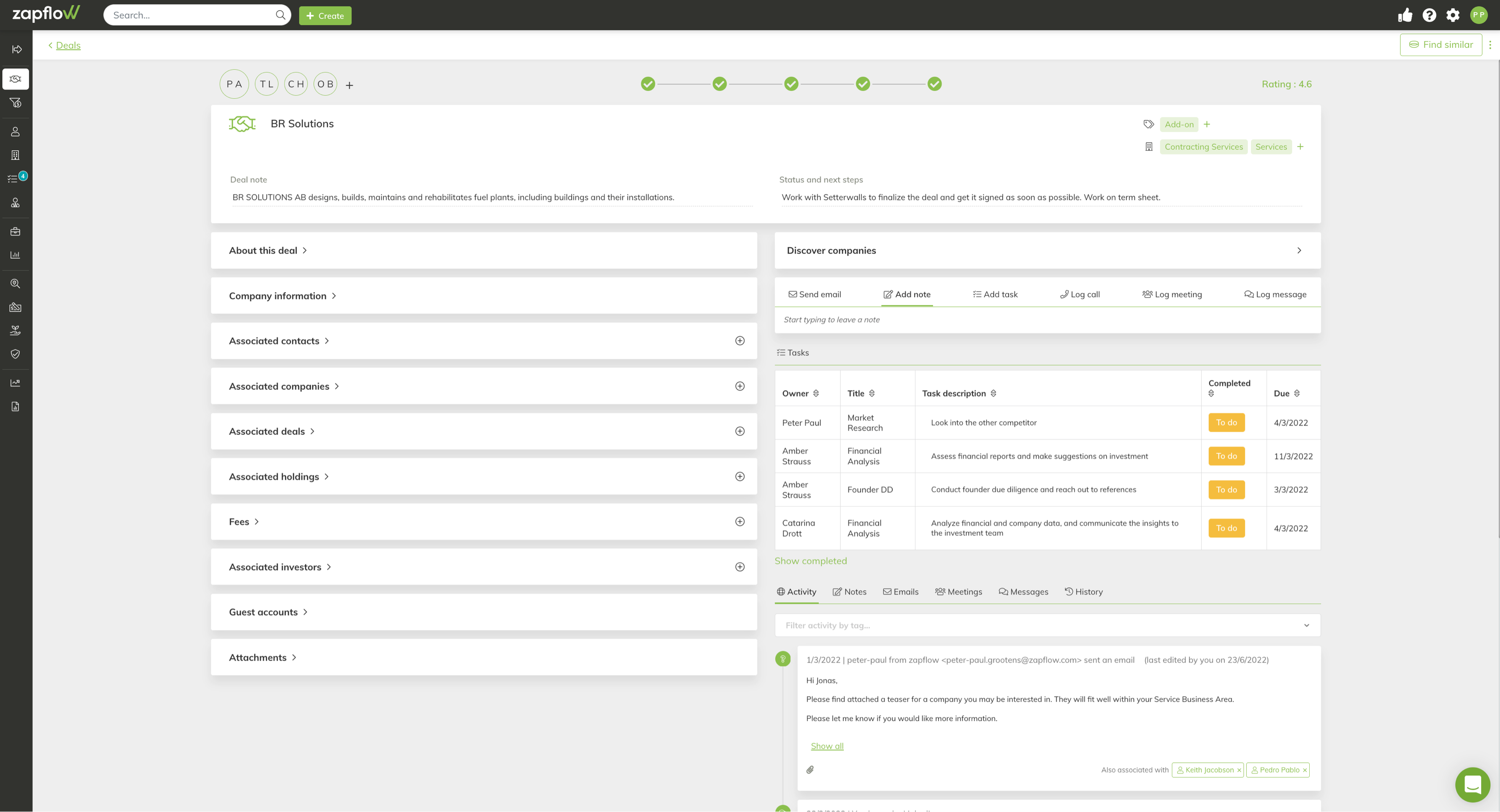 We help investment professionals worldwide
Hear how Zapflow helps investors globally improve efficiency - at all stages of growth.
100+ teams in 30+ countries use Zapflow to streamline their operations. Zapflow users vary across asset classes, segments, themes, and AUM sizes. Zapflow gives management individuals and teams the power to do more with less effort through expertly designed user experience, smart data integrations, and acute industry understanding.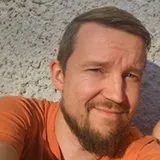 Tapio Talvisalo (CEO)
Winterbackwoods
Before Zapflow, we managed all our deal flow basically by pulling information from our inboxes. Needless to say, there's no going back.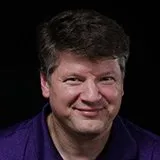 Will Cardwell
Courage Ventures
We so felt the pain! Managing the deal flow in Excel was a nightmare and we are happy that all our deals are all now in Zapflow.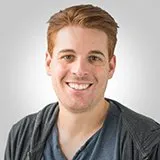 Gordian Braun (Investment Scout)
MOIA (Subsidiary of VolkswagenAG)
We quickly saw the potential of Zapflow and loved the intuitive interface through a visual drag and drop design with the deal-specific back-end capabilities. After evaluating several options, Zapflow is the only solution that serves our needs.