Zapflow story
Our story started when Mikko ran the M&A and CVC of a firm with 80+ transactions under its belt and so many evaluated investment opportunities. He felt the pains of professional investors. Pains such as: lots of data, too many things to do, and abusing Excel for deal flow management instead of having the purpose built tool for it.
Any professional investor (venture capital, private equity, corporate venture capital, mergers & acquisitions) typically claims to invest in or acquire 1 in x00 companies they evaluate. Over time, such deal flow leads to tens of thousands of emails, hundreds of business plans, countless internal status-checks and never-ending ordeal of putting together deal flow statistics and reports for the stakeholders. As amazing a tool Excel can be it really is not designed for managing the deal flow process. There needed to be a better way to find answers to the simple questions like: "How's our deal pipeline?", "What's going on with XYZ?" or "Didn't you already look into Starco?".
Coming from the industry Mikko knew exactly what he wanted from a deal flow management tool. It had to be a solution that supports investors on managing their work load, keeps track of deals over time and has a modern look and feel. Furthermore it must enable them to enter the deals into deal flow directly from e-mail and collaborate with their team. The solution should do all this and the investor should have the feeling that one really gets value for money. After careful market research it became evident that kind of a tool did not exist. Zapflow was born.
Today Zapflow is on a mission to help professional investors make better decisions with less effort. The deal flow management product has been commercially available since July 2016. The company has raised almost 1M USD to accelerate the company's growth. In early 2017 Zapflow's current version was released with completely renewed look and feel with a whole new set of features like mobile application, expanded reporting and a deal input form, which investors can use in their website to get deal proposals directly into their deal flow.
Zapflow is continuously developed with regular new releases. In 2017 the Zapflow product family will also be extended with new products extending the use of Zapflow to due diligence process and portfolio reporting. We have new features coming up that will save professional investors' valuable time and provide them not only with more information, but better control over their whole investment funnel.
Zapflow team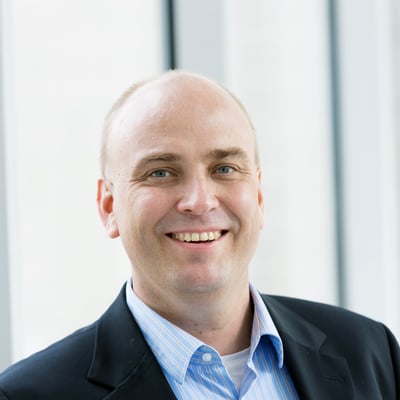 Mikko Pirinen
Founder & CEO
You could say I'm the father of Zapflow. As a professional investor myself, I got frustrated with the lack of proper tools for the job and starting designing the kind of tool I would use myself. When not building Zapflow, I like to orienteer and spend time with my family.
Feel free to drop me a line for any reason at firstname@zapflow.com.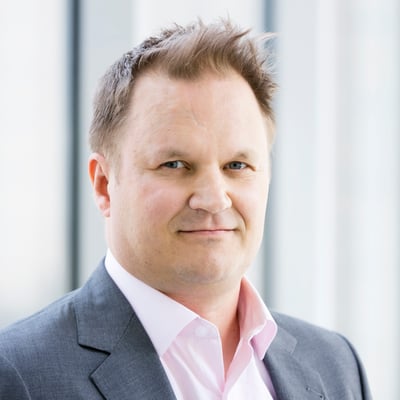 Timo Kauranen
Co-founder, CTO
Zapflow is being developed with the latest technologies & great talent. Creating and maintaining market leading functionality, with ultimate security for very demanding customers is a challenge I love.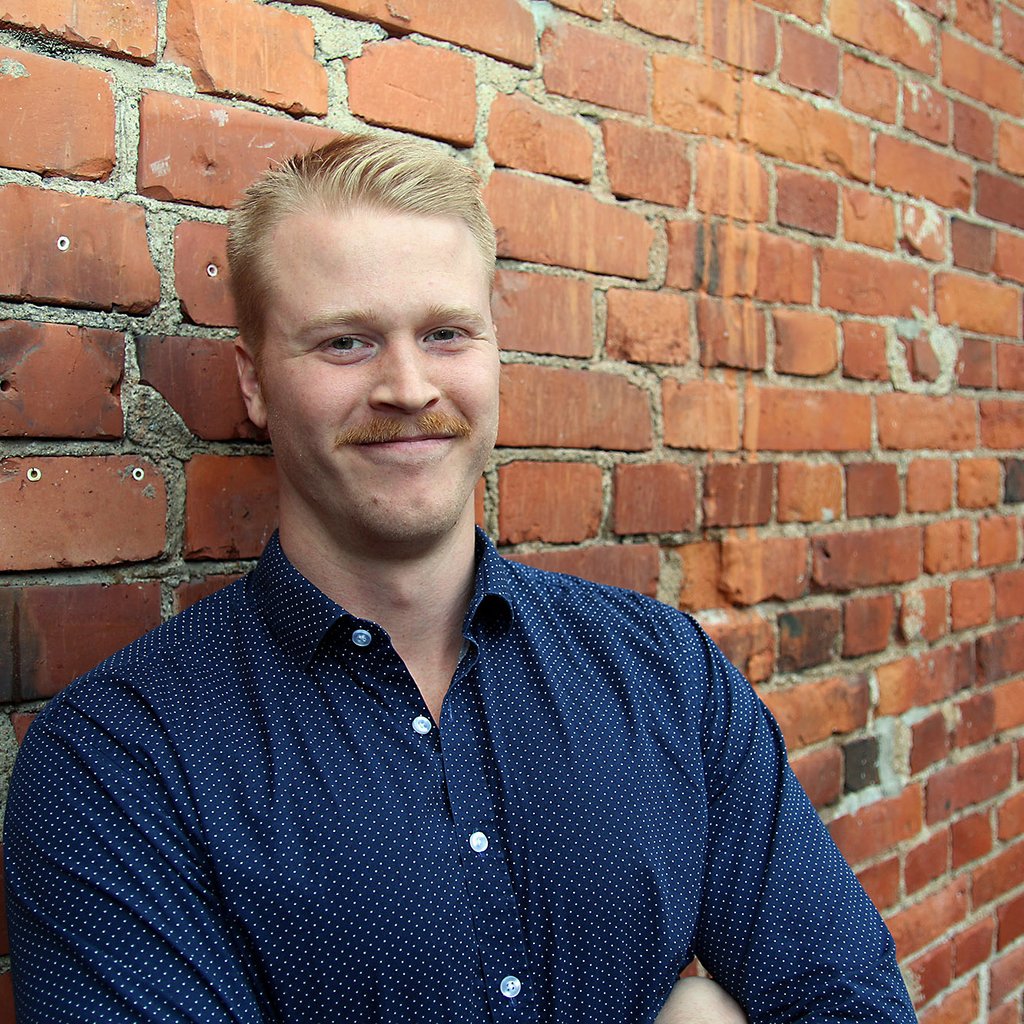 Joona Heino
Vice President, Sales and Marketing
Changing habits and routines can be tricky.
You know you should stop abusing Excel. I'm doing everything I can to nudge you in the right direction and make sure simple things like deal flow management remain simple. Less clutter, better decisions.

I spend my free time with my family, doing sports and reading a lot.