Webinar: Efficient deal flow management with Zapflow
Zapflow Webinar on February 19th
Working in e-mail and Excel and trying to manage your deal flow can be a real pain. We know how it feels when you are trying to track tens or hundreds of target companies across the different phases of the deal flow.
21.30 EEST (Helsinki) / 19.30 BST (London) / 2.30PM EDT (New York)
This 30-minute webinar will provide you with insights on how to work smarter with Zapflow. Among other things you will see, how:
Zapflow visualizes your deal flow
You can manage the deal flow with drag and drop
You can improve communication with target companies
You can outsource some of the work to your target companies or our analysts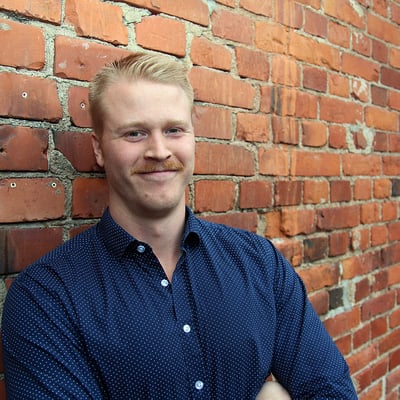 Joona Heino
VP of Sales & Marketing
I'm Joona, the VP of S&M here at Zapflow. I will be hosting the webinar.
It's time to stop suffering - sign up for the free webinar now and see how to work smarter!