Your guide to VC from fundraising to exits
The VC Primer program will guide you through the journey of becoming a VC. During the course you'll learn about fundraising, investing, growing companies, and exits. - not just through theory and information, but with practical experience using VC & PE tools.
Join us to become a successful VC and gain a strong knowledge of the modern approach to venture capital.
Participation fee 99€ (norm. 499€) is charged after acceptance.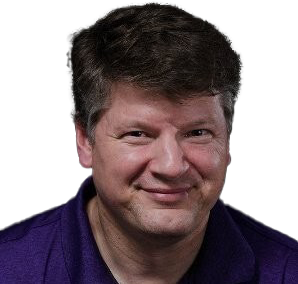 William Cardwell has been in the Venture Capital industry since 1998. He has led, co-led, and followed in over 150 funding rounds to more than 80 startup and early-stage companies.In addition, he has taught Venture Capital, M&A, Private Equity, and Entrepreneurship/Startup Formation to more than 500 undergrads, MBAs, and executives over that period. Today he is a partner in 3 different venture firms and is an adjunct professor at the University of North Carolina Kenan Flagler Business School, Aalto University, and Helsinki Business School.

William Cardwell
Courage Ventures and Open Circle Capital; Adjunct Professor, Kenan-Flagler Business School, UNC.