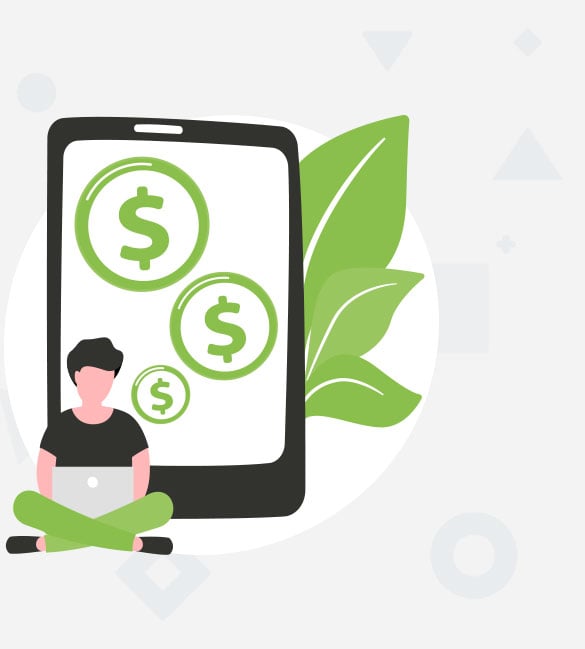 History
One of our founders, Mikko, used to be one of the most active corporate investors in Finland. Tasked with running the M&A, CVC and partnership operations Mikko and his team reviewed hundreds of opportunities, all done in excel. He soon realized he was putting in days and sometimes even weeks of extra work because of the tool he was using. Excel is amazing, but it's not that amazing when you must use a workaround after workaround to get your job done.
Living through this pain first-hand, he wanted to fix this. Mikko talked to Timo, one of the most capable CTOs you could ever want to have as a cofounder. They both now saw the light and that is how Zapflow got started in early 2016.
No looking back now! We are on a mission. We're quickly becoming your go-to tool when you realize that excel is no longer cutting it. With hundreds of Zapflow users worldwide, our team knows the struggles your firm endures, and we want to make everything faster, easier and help you make better decisions without overextending your effort.
What Makes Us Unique


Helsinki, FI
Headquarter location


What we offer

Deal flow management

Fundraising

KYC/AML

Portfolio management

CRM