Zapflow is a world-class solution that simplifies the entire investment process - from deal sourcing to exit.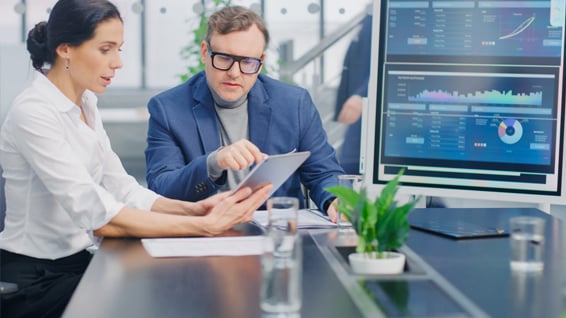 Form integration
Zapflow allows VC firms to integrate a form on their website. Startups interested in fundraising must fill in the form, and the information collected is automatically populated into the platform.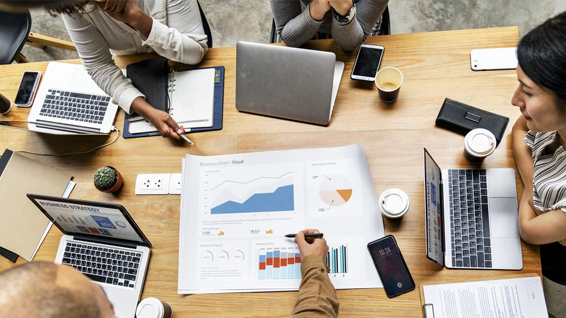 Seamless workflow integration
Collaborate with your team within Zapflow to understand the latest communications, notes, tasks, as well as deal information. This facilitates quicker decision-making.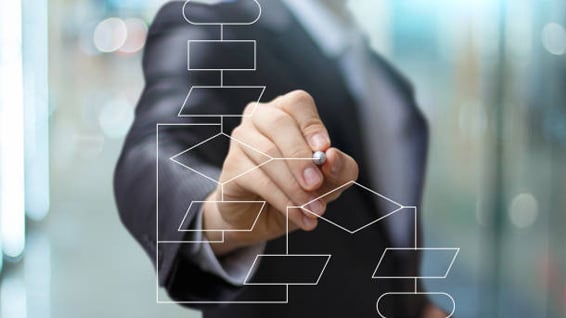 Smooth process
Venture capital firms can request investors to send documents and fill out forms on the Zapflow platform. This allows for a smoother process than back and forth emails.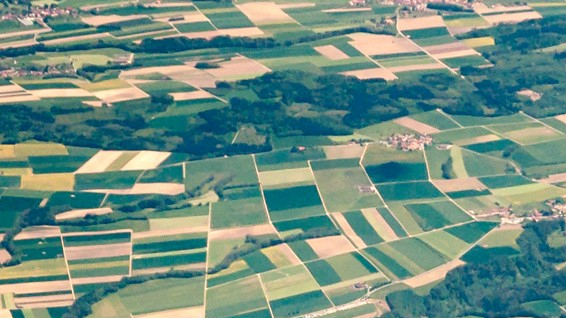 Simplified landscape research
Zapflow Explorer uses state-of-the-art AI tools to crawl over 420 million websites to find relevant startups. It allows you to identify upcoming startups before other VCs. 

Inviting investment partners
VCs can invite co-investors and venture partners to a particular deal on the Zapflow platform. This allows all investors to share deal information and collaborate in an organized manner.

Portfolio management
Zapflow allows VCs to track their portfolio companies across a number of criteria, including monthly or quarterly company reporting. We allow you to track granular details such as identifying which fund owns a particular holding company.