We offer many benefits over a traditional CRM, allowing PE firms to switch to quicker and more efficient workflows.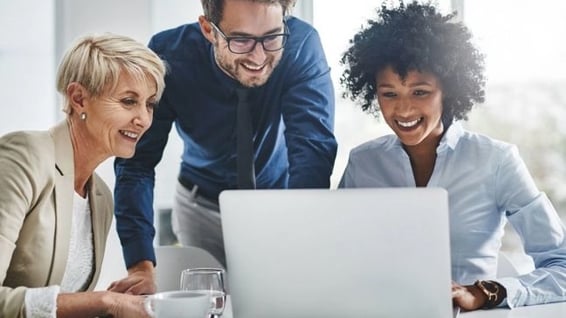 Understand your network
Investors can understand their relationships in greater detail. This allows investment teams to see the deals and statuses intermediaries were involved in, as well as track fees expensed.
Dynamic collaboration
Investors can invite third-party service providers to collaborate on a deal-by-deal basis. Intelligent read-only access ensure guest accounts only have access to relevant information.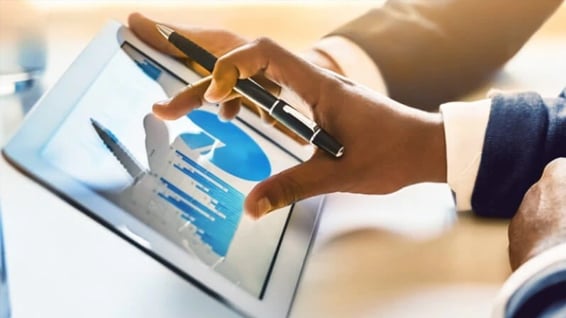 Efficient data management
All deal data is indexed and stored on the platform according to industry-specific parameters. Users can choose to sort this data according to relevant filters like intermediaries and financial KPIs.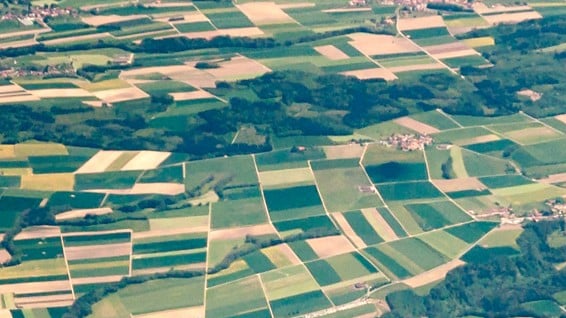 Simplified landscape research
Zapflow Explorer takes user input to parse through the internet and find suitable acquisition or exit targets. Zapflow Explorer lets users filter by various options, such as company size and location. 

Exit process management
We allow PE firms to closely monitor and manage all parts of the exit process of a holding company. Everything from negotiations to competitor analysis can be carried out on the same platform.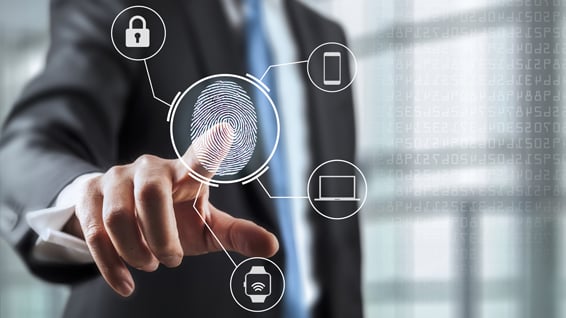 User access control
Account administrators can restrict access to confidential data only to relevant teams. Dynamic privilege allocation ensures flexibility while maintaining complete data security.