Deal management made easy and efficient

Everything in one place
You can see all your deals in seconds and keep your team updated easier than ever. No more searching for that one email in your Inbox, no more asking colleagues where a deal is headed.

Super easy to use
We're built to handle your whole deal flow from opportunity all the way to your portfolio. Passing or holding a deal couldn't be easier and you can easily notify target companies on your decision - they'll appreciate it.

Your whole team up to speed all the time, everywhere
With Zapflow, you don't need to remember to cc your team in every email. All the deal related data is easily available for your whole team. No need to ask and wait for a response - you already know.

Less clutter, better decisions
We want your dealflow processes to be as straightforward as possible. Stop wasting time in complex routines and free some of your bandwidth to more thorough analysis and deeper thought.

Let others do the data entry for you
No one likes data entry. We've made it easy for your target companies, bankers and brokers to input their data through a web form. You control what gets into your deal funnel, but instead of typing all the deal details, all you need to do is click ok.
Hear what our customers have to say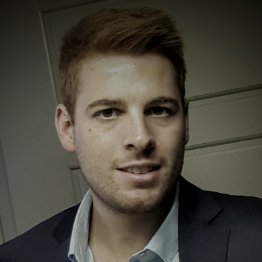 We very fast saw the potential of Zapflow and loved the intuitive interface through a visual drag and drop design with the deal specific backend capabilities right away. After evaluating several options we came to the conclusion that Zapflow is the only solution that serves our needs, has good usability and is easily implementable.
Gordian Braun (Investment Scout)
MOIA (Subsidiary of Volkswagen AG)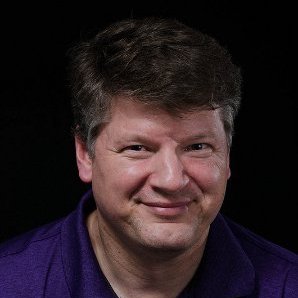 We so felt the pain! Managing the deal flow in Excel was a nightmare and we are happy that all our deals are all now in Zapflow.
Will Cardwell (Partner)
Courage Ventures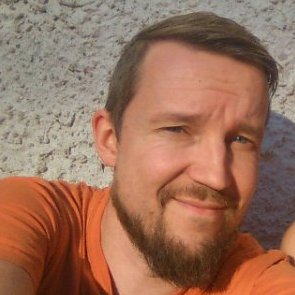 Before Zapflow, we managed all our deal flow basically by pulling information from our inboxes. Needless to say there's no going back.
Tapio Talvisalo (CEO)
Winterbackwoods